Many users believe that their Microsoft Windows operating system includes PowerPoint, or other Microsoft Office programs. Their reasoning is that since the operating system is from Microsoft, they just need to find a wee bit. As a reward, they will find full versions of Microsoft Office installed in some folder!
Now I agree that this sounds crazy. However, you only have to read what people write on support forums to understand that people will believe what they want to believe.
The Facts
Microsoft Windows is the operating system. You need an operating system such as Windows to run PowerPoint. Incidentally, PowerPoint is also a favorite program for many folks who use that other operating system, Mac OS.
You need to buy PowerPoint or Microsoft Office (comprising PowerPoint) separately–it is not part of Microsoft Windows, although some versions of Windows do included bundled Universal app editions of Microsoft Office.
You can also download a trial version of Microsoft Office. This trial version works identical to a full version for the period of the trial, and then no longer allows you to edit or save files. However, many users have found that expired trial versions continue allowing opening and viewing of files.
If you only need to view PowerPoint presentations, you can download the PowerPoint Viewer.
Other Options
There are more options too, such as using a free version of PowerPoint called PowerPoint Online that works in a browser, or getting academic and education versions, if you are eligible. You can learn more in our Get a Free or Cheaper Copy of Microsoft PowerPoint article.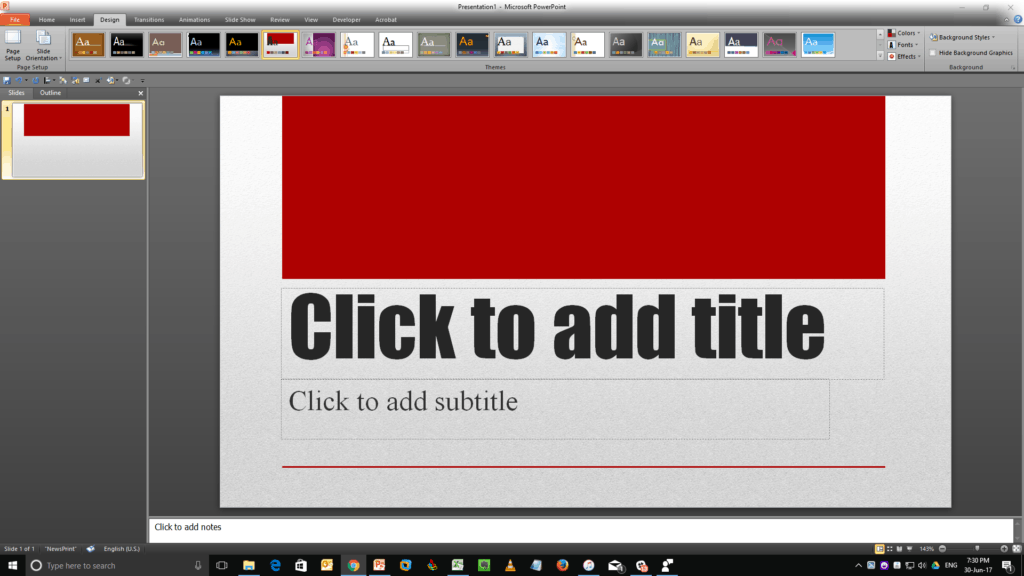 ---
---